Front cover illustration - "They passed on"
Abstract
The cover illustration for this edition of the Journal is taken from 'Tbe Zambezi and its Tributaries' by David and Charles Livingstone, published in 1865 by John Murray, Albemarle Street, London. The caption to the engraving is Women with water-pots listening to the music of tbe Marimba, Sansa and Pan's Pipes.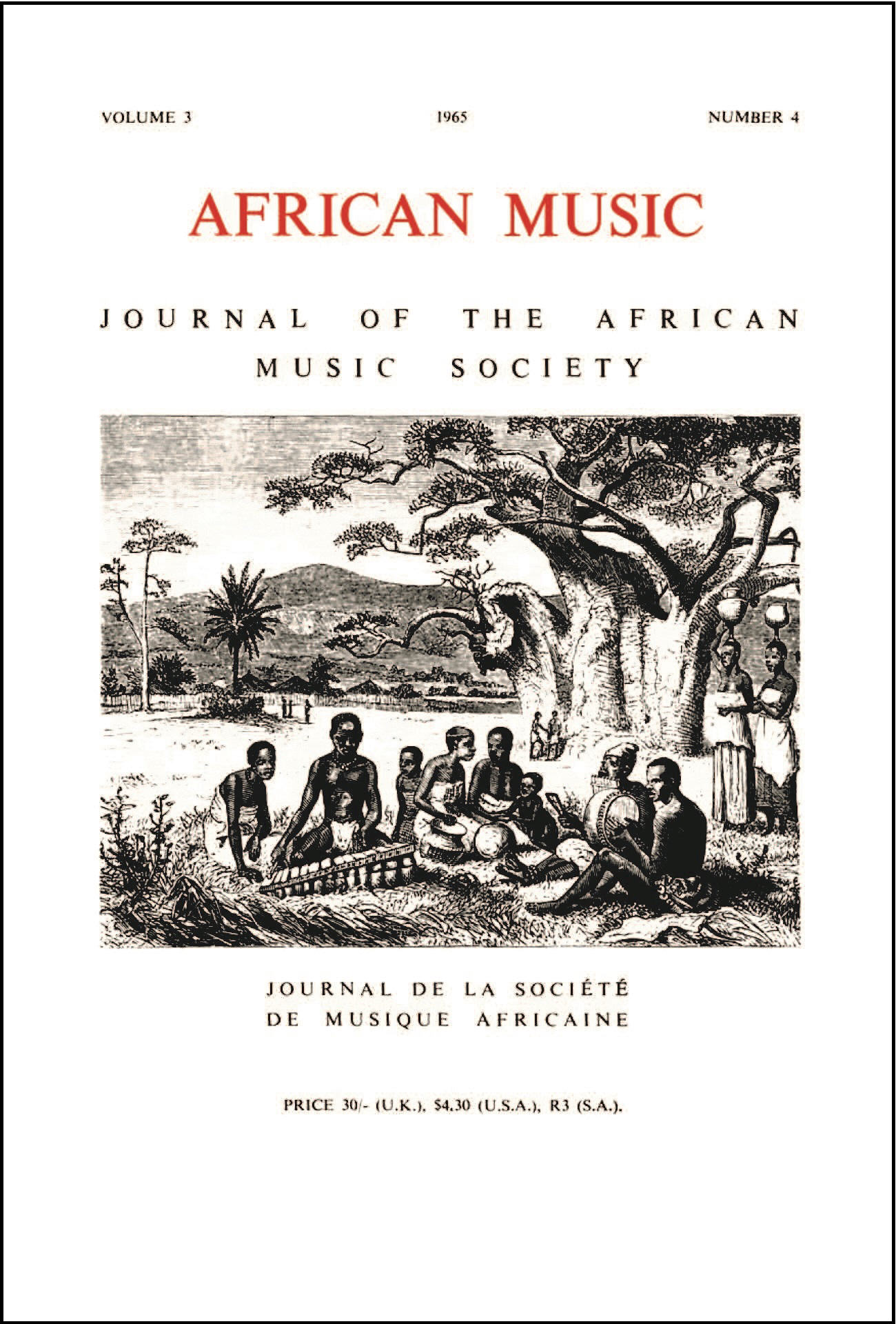 Downloads
How to Cite
"Front Cover Illustration - 'They Passed On'". 1965. African Music : Journal of the International Library of African Music 3 (4):81-82. https://doi.org/10.21504/amj.v3i4.1073.