The influence of the west African songs of Derision in the new world
Keywords:
Music -- Africa, West, Music -- West Indies, Music -- India, Jazz, Calypso (Music), Blues (Music), Music -- Foreign influences
Abstract
Jazz has an ancient and honourable tradition. Some of its elements, especially rhythm, may probably be traced back directly to West Africa. Actually West African music, in the course of its evolution, has influenced nearly all the music of the New World.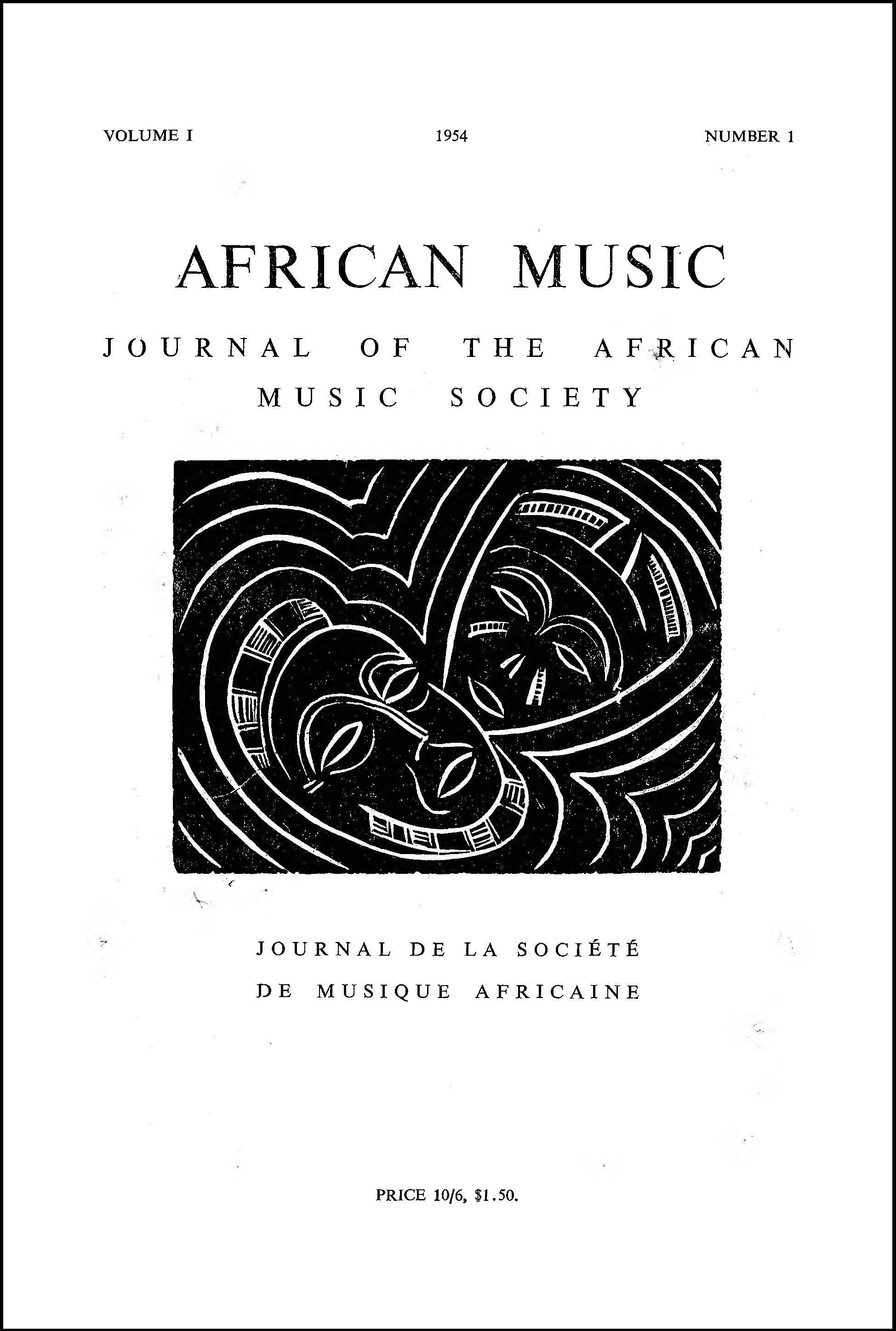 Downloads
How to Cite
van Dam, Theodore. 1954. "The Influence of the West African Songs of Derision in the New World". African Music : Journal of the International Library of African Music 1 (1):53-55. https://doi.org/10.21504/amj.v1i1.227.