Bamboo pipes of the Batetela children
Keywords:
Pipe (Musical instrument) -- Africa -- Congo (Democratic Republic), Tetela (African people) -- Music, Pipe music -- History and criticism
Abstract
The Batetela are a Bantu people inhabiting an area extending over most of the Sankuru district of the Belgian Congo. In former times they were greatly feared by surrounding tribes among whom they made periodic raids for slaves whom they sold to Arab or Portuguese slave traders. They have never been considered outstanding in any of the arts but music has a definite place in their culture. One characteristic instrument or set of instruments is the set of bamboo pipes used by small boys in their play. In the early days they danced to the pipes. Since then the custom has died out but the pipes themselves have remained.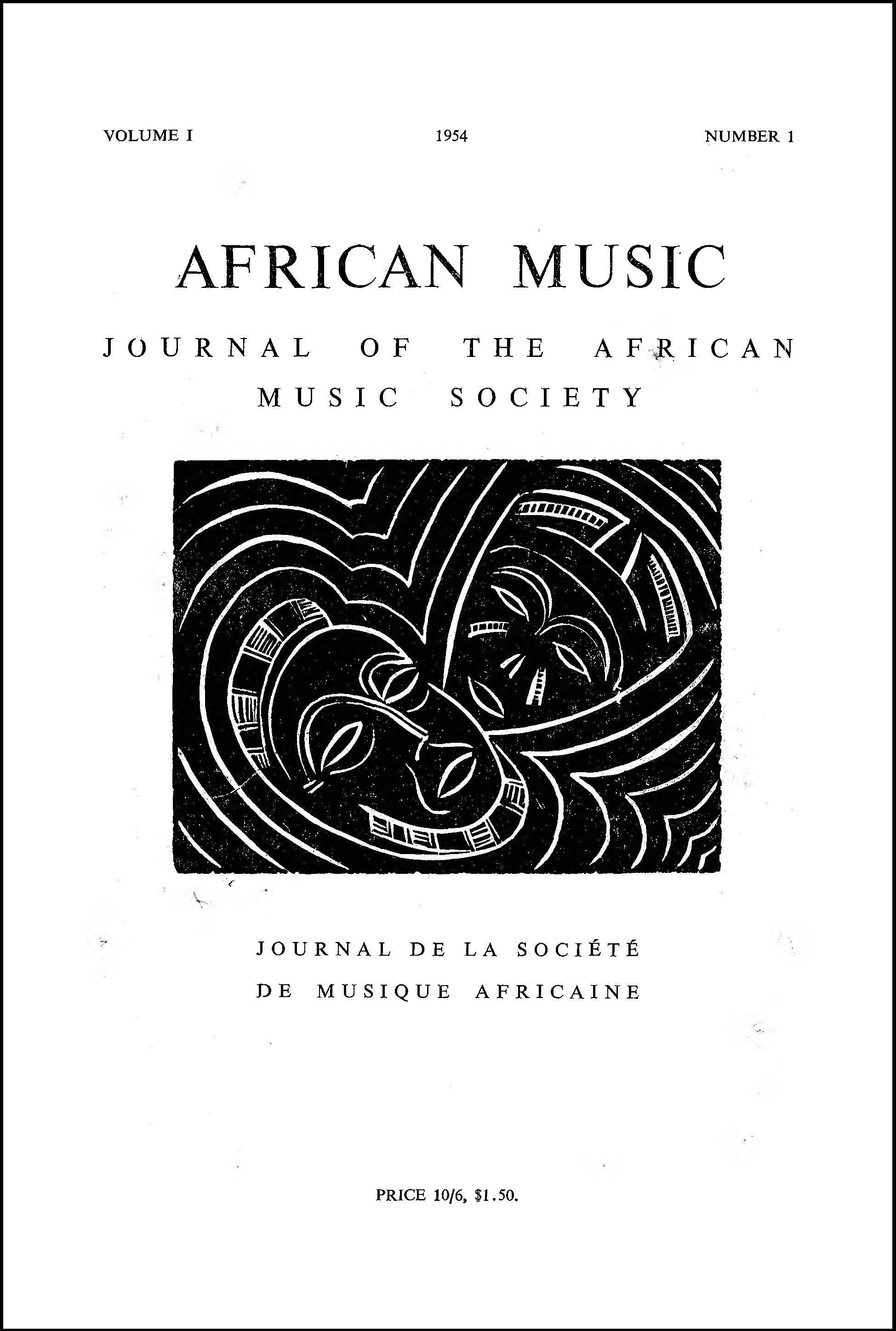 Downloads
How to Cite
Shaffer, J.M. 1954. "Bamboo Pipes of the Batetela Children". African Music : Journal of the International Library of African Music 1 (1):74-75. https://doi.org/10.21504/amj.v1i1.233.