Report from the Jeanes School, lower Kabete, Kenya
Keywords:
Jeanes School (Kabete, Kenya), Music -- Instruction and study -- Kenya
Abstract
Traditionally, music has always held an important place in African society. Each event of any significance, in the life of the individual, the family, or the community, has had its particular music. It was therefore appropriate that music should be included in Jeanes School's activities, which are directed towards the development of the whole life of the community. Thirty-one African Teachers attended the Course of whom two were women. They came from every part of Kenya from the Coast to Kisumu, and all of them were involved to a greater or lesser extent in the music of their own schools. Two European Education Officers were also present for part of the time and were of the greatest assistance in helping with the teaching. They were Miss A.F.G. Ratcliffe and Mr. J. Michael Popkin. Mr. Popkin is well known for his musical activities in the Colony, both in connection with schools and festivals and his contribution, based on his wide experience, was very valuable, not least his lecture on the making of bamboo flutes.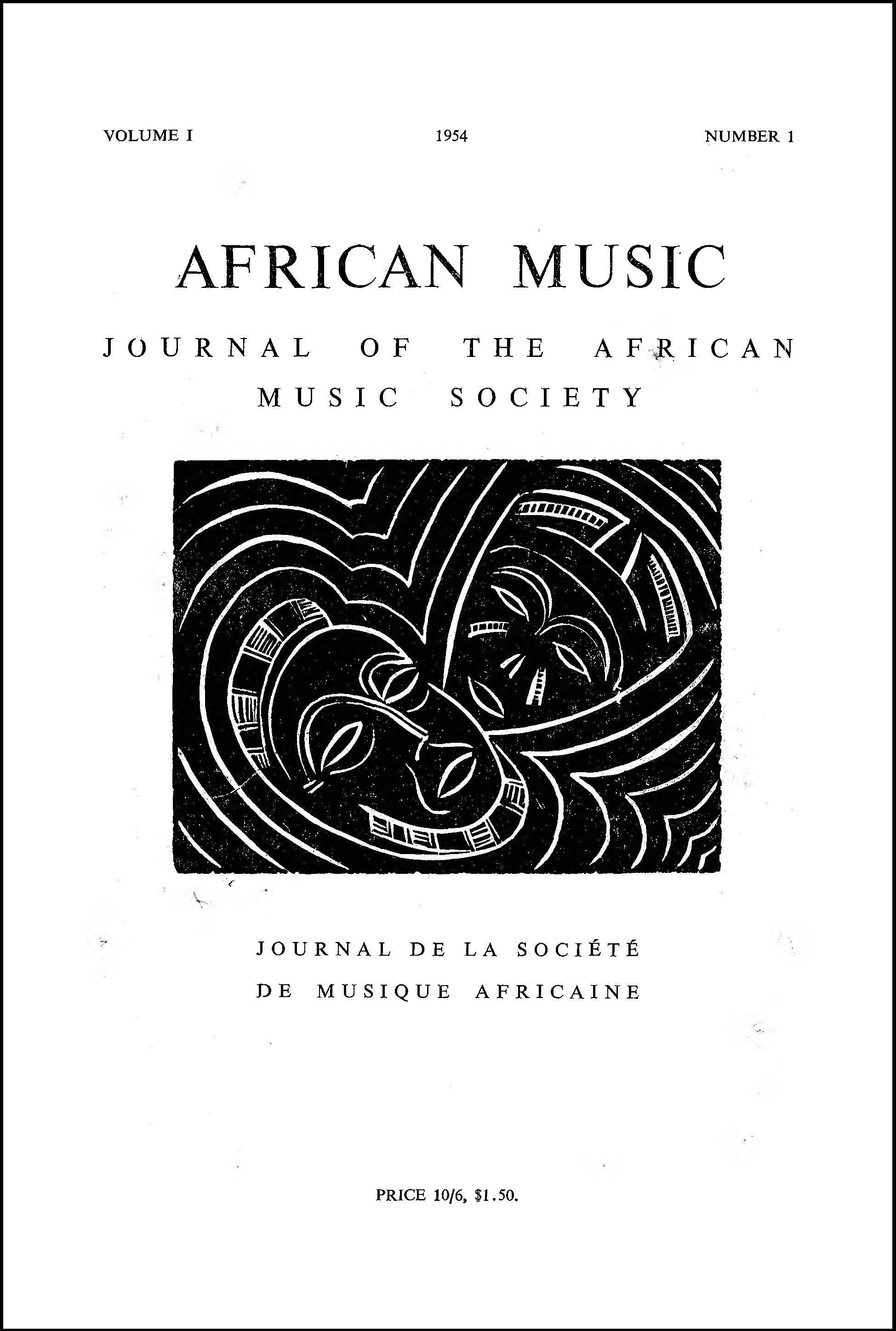 Downloads
How to Cite
Hyslop, Graham H. 1954. "Report from the Jeanes School, Lower Kabete, Kenya". African Music : Journal of the International Library of African Music 1 (1):77. https://doi.org/10.21504/amj.v1i1.236.