The state of folk music in Bantu Africa
Keywords:
Music -- Africa -- History and criticism, Ethnomusicology, Folk music -- Africa, Music and anthropology -- Africa, Transnationalism and music -- Africa
Abstract
A brief survey delivered to the International Folk Music Council, on behalf of the African Music Society. Africa, south of the equator, is a fine country for music. It contains a population of about sixty million Bantu peoples. They are said to have spread themselves across the continent from the region of the great lakes, migrating and fighting their way into their various corners, defending themselves and their few patches of arable land as best they could from their fellow wanderers until they achieved some kind of equilibrium. After a few hundred years of comparative isolation the famous explorers of the last century opened up the continent to commercial, religious, mineral and agricultural enterprises, each of which has affected the lives and consequently the music of the indigenous peoples. But the invasion is by no means complete and today we have three facets of Bantu music side by side: the original folk music, which is still the music of the great majority, and is far more active than some would have us believe; music in decay, eclipsed both by foreign prejudice and by indigenous gullibility; and thirdly, music in reconstruction, a state of affairs in which the melting pot is throwing up new forms of music, good, bad and indifferent, all of them strongly coloured by intrinsically African characteristics. All three stages should be borne in mind when contemplating Bantu music.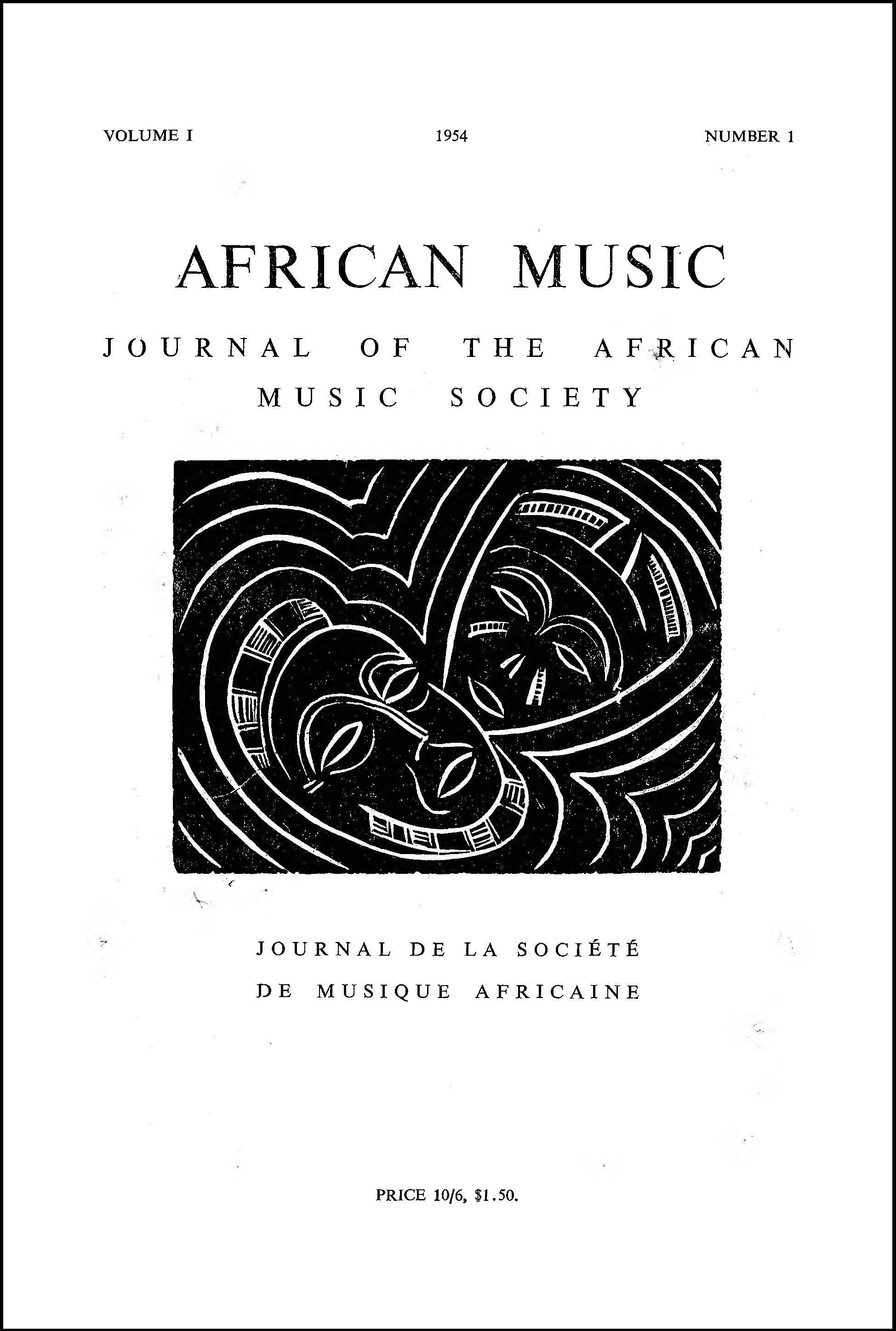 Downloads
How to Cite
Tracey, Hugh. 1954. "The State of Folk Music in Bantu Africa". African Music : Journal of the International Library of African Music 1 (1):8-11. https://doi.org/10.21504/amj.v1i1.219.