From their Southwell to ours
Keywords:
Southwell (England), Becher, John T
Abstract
Rob Smith of Southwell, Notts, England first happened upon the link between Nottinghamshire and our Ndlambe area while researching the history of the County House of Correction in the Notts Archives. Intrigued by the story of the Southwell 1820 settlement, he visited S Africa in 2016, meeting the Stirks of Southwell and some LAHS members.
References
Shilton, R. History of Southwell. 1818
Southwell Local History Society (multiple contributors). Southwell, the Town and its People, Vols 1 & 2, 1992 and 2006
Southwell Local History Society (multiple contributors) A Brief Guide to the History of Southwell), 2017
Beresford, M. Roman Southwell and Environs. 2019
Smith, R Nottinghamshire House of Correction, Southwell. 2015
O'Neill, J. The Life and Times of J T Becher of Southwell. 2002
Mason, S. Nottingham Lace 1760s -1950s. 1994
Hardstaff, R. Human Cargo, the Southwell Connection. 2004
Boyes, M. Love Without Wings (regarding Lord Byron and Elizabeth Pigot). 1988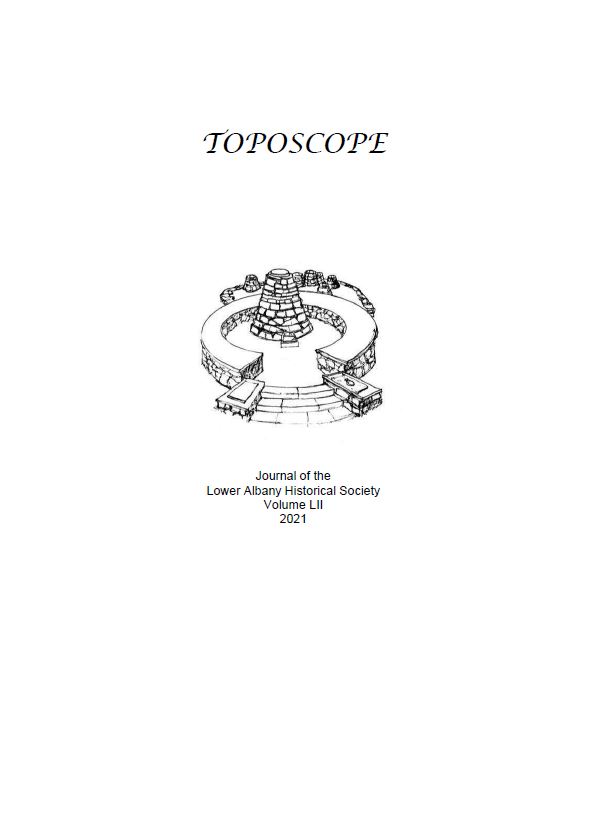 Downloads
How to Cite
Smith, R. (2021). From their Southwell to ours. Toposcope, 52, 9–12. https://doi.org/10.21504/tj.v52i.2384
License
Copyright (c) 2021 Rob Smith
This work is licensed under a Creative Commons Attribution 4.0 International License.
In compliance with the South African Copyright Act 98 of 1978, the copyright of published articles resides with the authors. The Society retains to right to distribute articles as published within the journal.