Questionnaire into traditional African musical instruments
Keywords:
Musical instruments -- Africa -- Research
Abstract
What is understood by a questionnaire? The mere mention of questionnaire has something formidable about it even to a European, however accustomed he may be to indiscreet investigation. In fact the present questionnaire is not a cross-examination but a tool designed simply to remind the investigator of what he may have to ask, so that he will not miss some interesting piece of information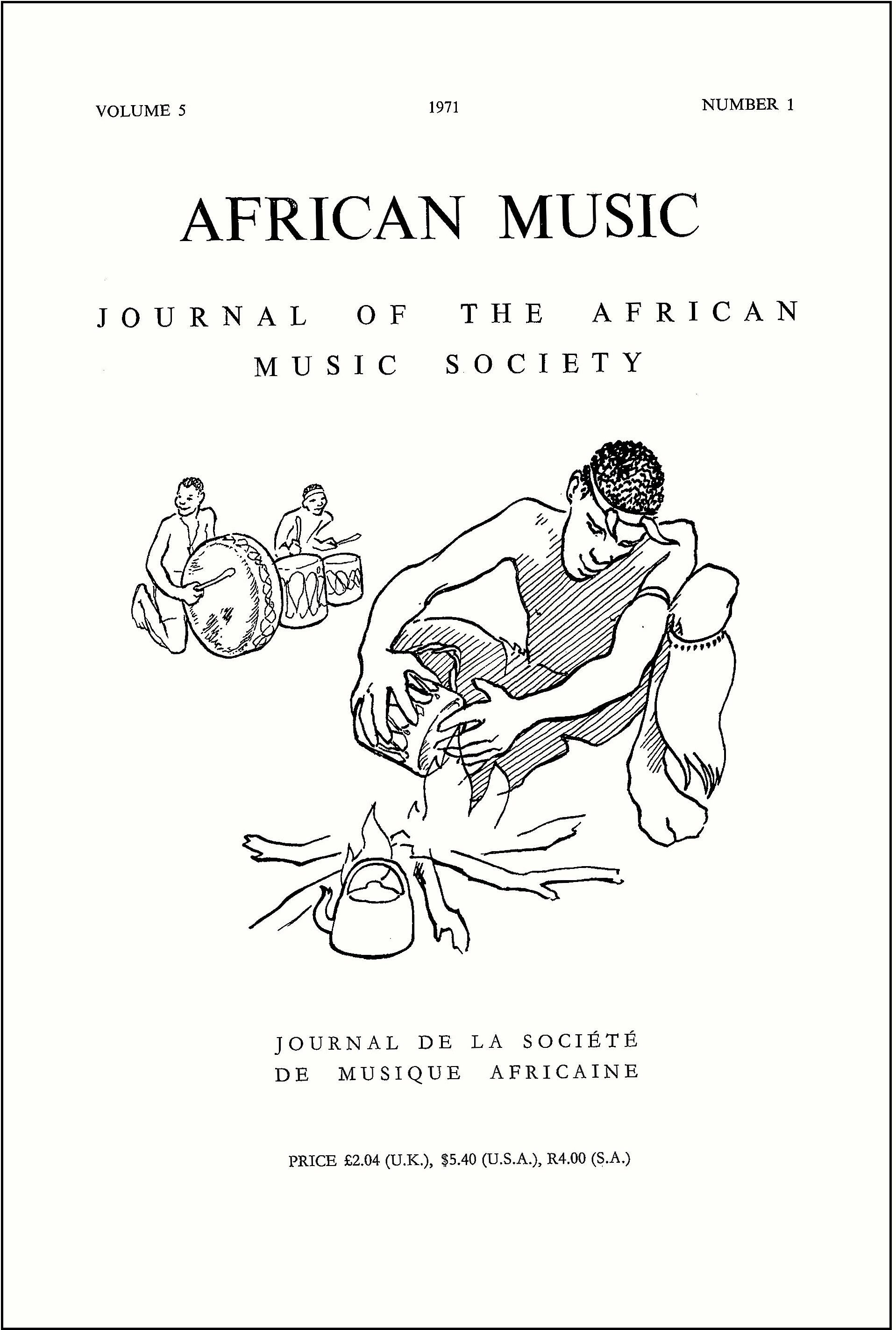 Downloads
How to Cite
de Troch, Daniel. 1971. "Questionnaire into Traditional African Musical Instruments". African Music : Journal of the International Library of African Music 5 (1):43-45. https://doi.org/10.21504/amj.v5i1.1148.