Recording African music in the field
Keywords:
Sound -- Recording and reproducing, Sound -- Recording and reproducing -- Equipment and supplies, Magnetic tapes, Magnetic recorders and recording, Microphone, Field recordings -- Africa
Abstract
With the steady increase in the number of persons in Africa who own and operate small recording machines the technique of recording African music, as opposed to any other kind, is coming under discussion. It is rare that any African recordings are made under ideal conditions, and even the best equipped studio is not necessarily the right place for recording items which may sound best only in the background. There are so many facets to the art of recording in Africa that I would like to draw attention to a few of them which my own organisation has encountered in its field work, in order to encourage further discussion and ideas.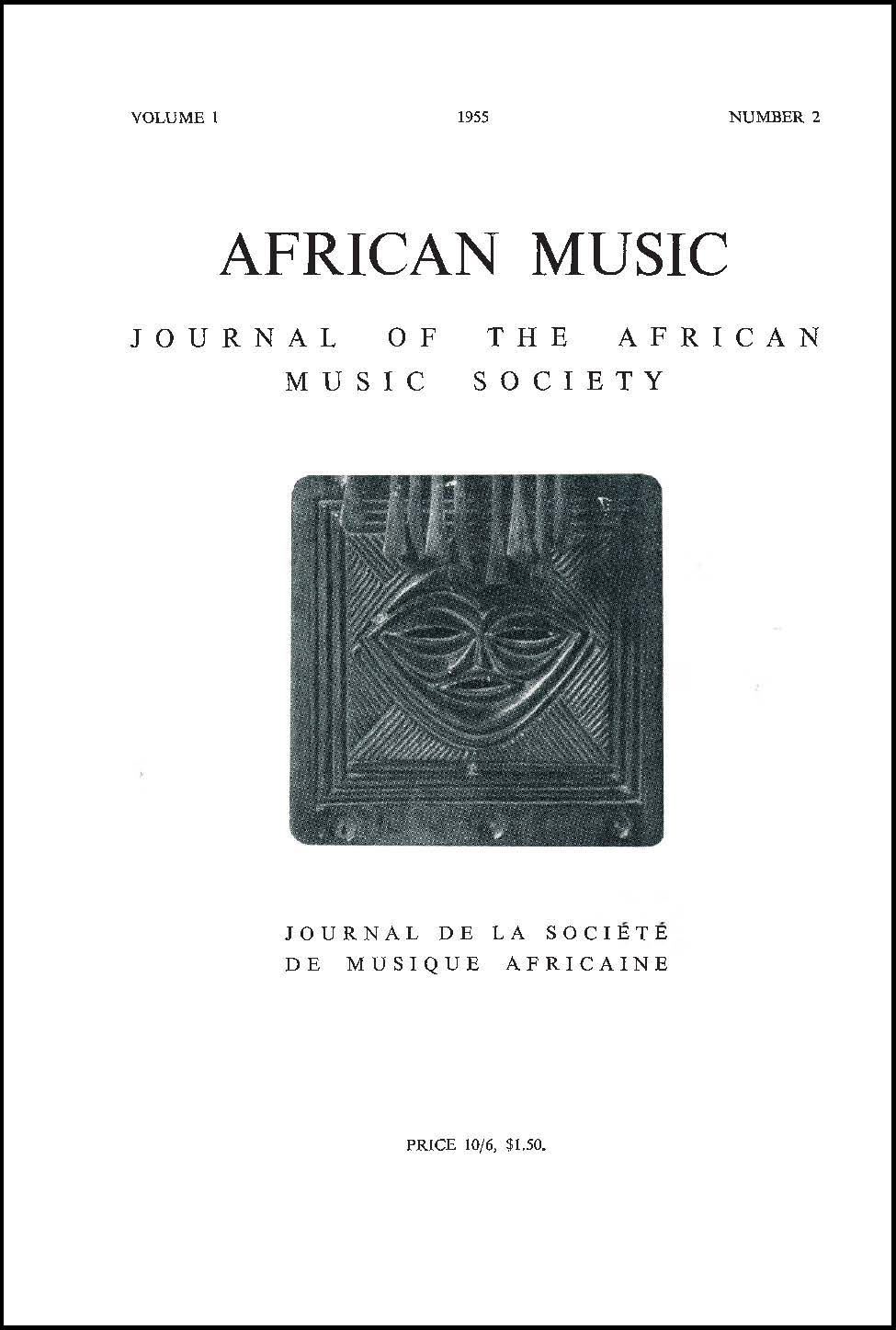 Downloads
How to Cite
Tracey, Hugh. 1955. "Recording African Music in the Field". African Music : Journal of the International Library of African Music 1 (2):8-11. https://doi.org/10.21504/amj.v1i2.250.