Alo : Yoruba story songs (Excerpts from material collected in Nigeria)
Keywords:
Yoruba (African people) -- Music, Songs, Yoruba, Folk literature
Abstract
What is is a story containing a short song. The name refers to both: story and song. is still told everywhere in Yoruba country. After sunset children and older people assemble in the compound. The one who knows a story shouts: . ! And the community answers: (with a low tone). Then the story teller starts narrating. Whenever the little song in the tale comes, everybody joins in singing and clapping. Usually the sole accompaniment is clapping in a steady pulse. At the end of the story the story teller explains the moral. Then he says: I have three bells in my mouth, they will ring now. And he puts his index finger into his mouth, presses it against the inner side of his cheek, draws the lips round, and pulls it out quickly to make a sound similar to a cork pulled out of a bottle. He has to do it three times, then everybody is satisfied and happy, and he has proved, that he did not tell a lie. (If he had told a lie, he would certainly have laughed, and this would have caused him to fail in his effort of making the bells ring.)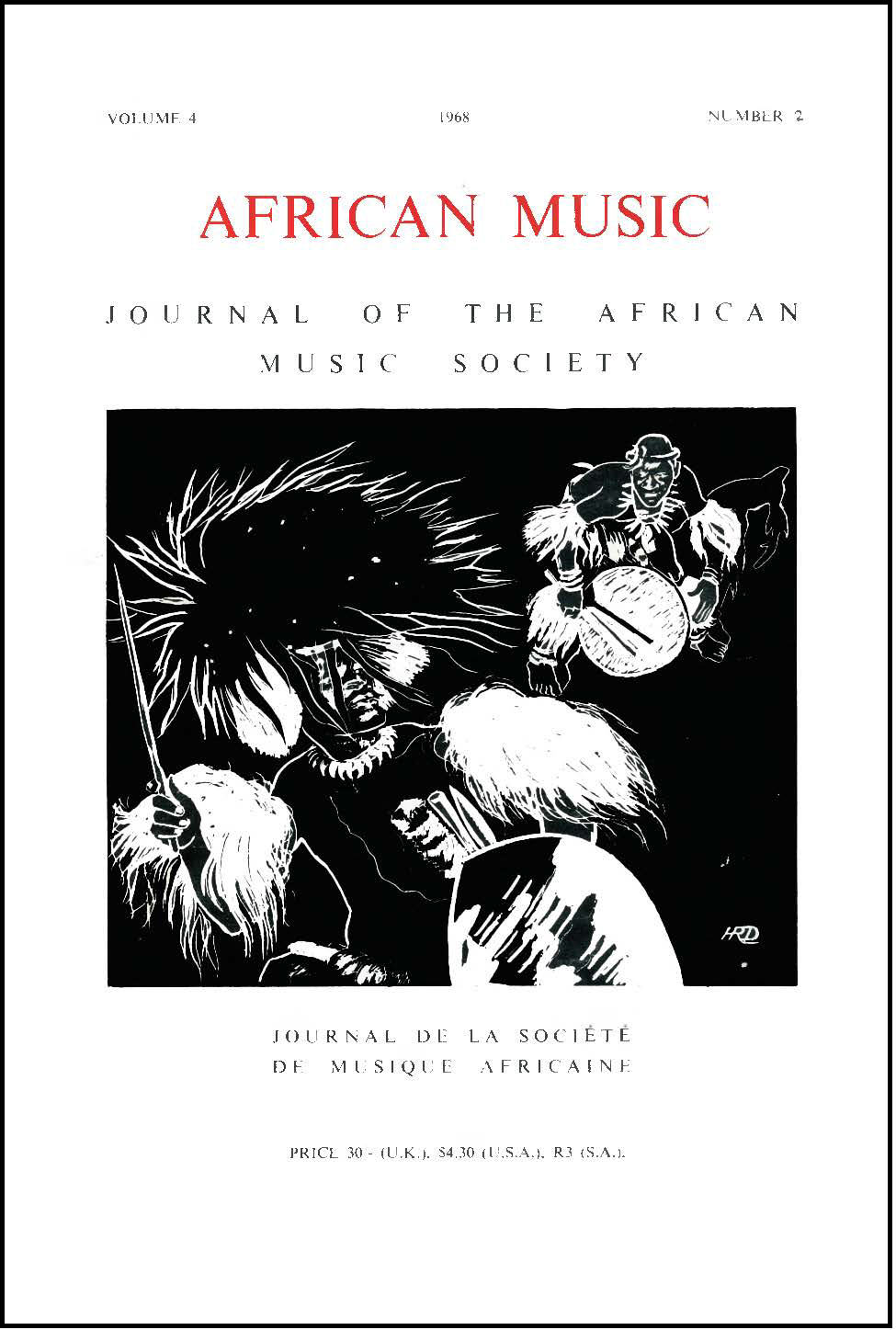 Downloads
How to Cite
Kubik, Gerhard. 1968. "Alo : Yoruba Story Songs (Excerpts from Material Collected in Nigeria)". African Music : Journal of the International Library of African Music 4 (2):10-32. https://doi.org/10.21504/amj.v4i2.778.