Forward
Keywords:
African Music Society
Abstract
In a period of transition such as that through which African music is now passing, there are many pitfalls and also great oppor­tunities. The African Music Society, with its newly established International Library of African Music, can do much to ensure thatthe pitfalls are avoided and the opportunities grasped. Its record inspires confidence that it is fully aware of its responsibilities and I have no doubt that this Journal will play a great part in fulfilling them.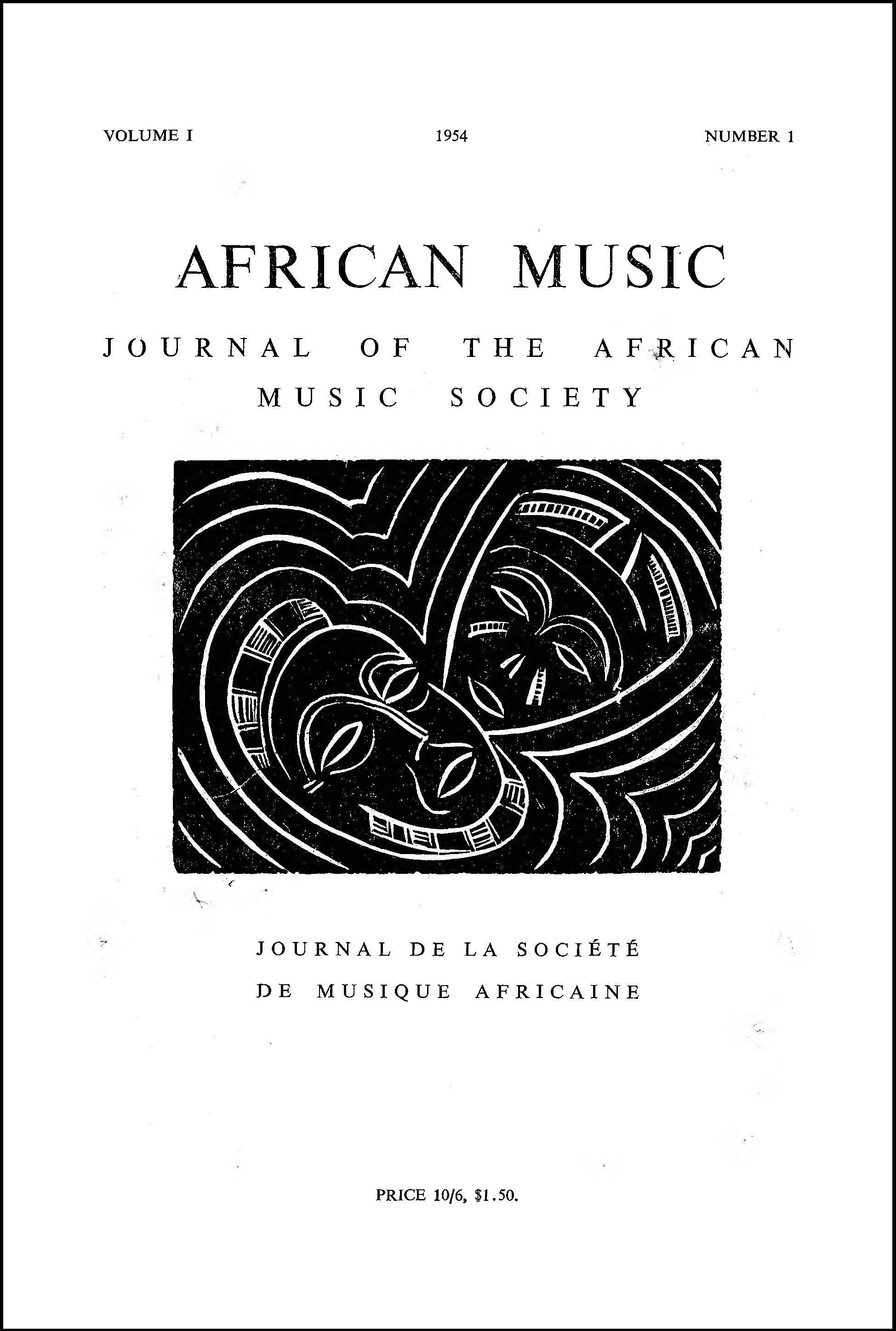 Downloads
How to Cite
Baring, Evelyn. 1954. "Forward". African Music : Journal of the International Library of African Music 1 (1):6. https://doi.org/10.21504/amj.v1i1.217.