Traders, the AmaXhosa and the Colonists
Keywords:
Albany -- History, South Africa -- History -- To 1836
Abstract
In the early years of the eighteenth century, the Dutch were the first colonists to trade with the Xhosa. By 1752 there was a substantial trade in ivory and by 1770 a well-beaten wagon road into Xhosaland. Copper, iron and beads from the Colony were exchanged for cattle and ivory. The Dutch farmers (Boers) it seems were hunters of the elephants rather than ivory traders. A Boer would give a chief a present in exchange for permission to hunt in his territory. The chief in turn would provide guides to show the hunter where to find the elephants.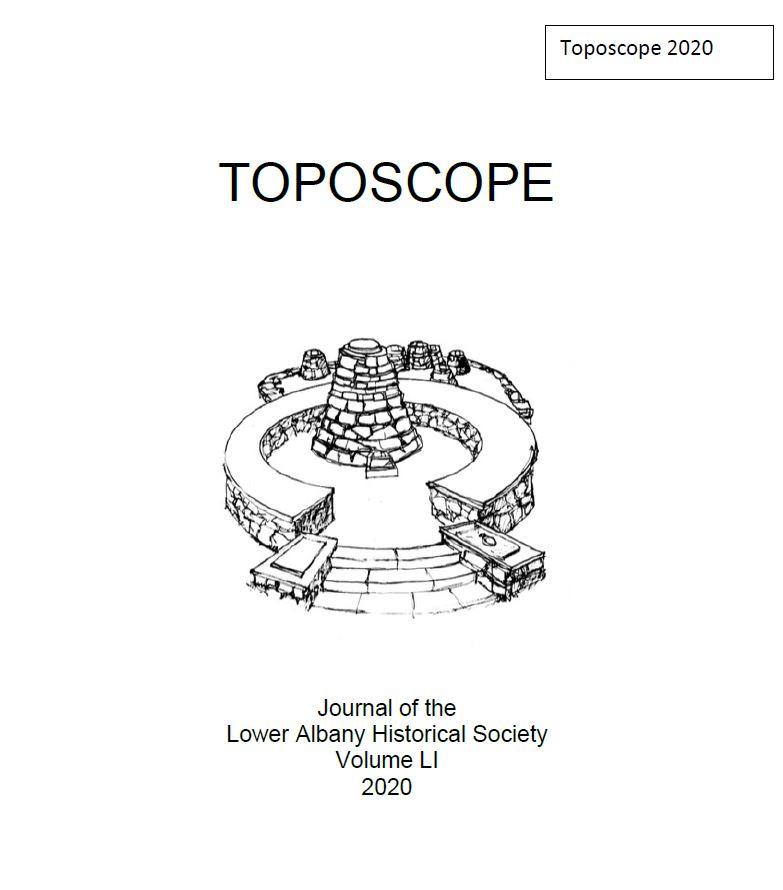 Downloads
How to Cite
Snodgrass, M. (2020). Traders, the AmaXhosa and the Colonists. Toposcope, 51, 83–87. https://doi.org/10.21504/tj.v51i.2377
License
Copyright (c) 2020 Lower Albany Historical Society
This work is licensed under a Creative Commons Attribution 4.0 International License.
In compliance with the South African Copyright Act 98 of 1978, the copyright of published articles resides with the authors. The Society retains to right to distribute articles as published within the journal.