Yoruba folk operas
Keywords:
Opera -- Nigeria, Social evolution, Moralities, Ogunmo?la, E. K. (E. Ko?la), Morality plays
Abstract
In this traditional age, we see already emerge the first representatives of a new African culture. Anybody interested in the future of Africa must take an interest, and give encouragement to these pioneers, who give expression to the new age. One such new development is the growth of a folk opera in Yoruba country in Western Nigeria. This development is less than a decade old, yet today there are about half a dozen "theatre parties", as they call themselves, who perform musical plays all over the country.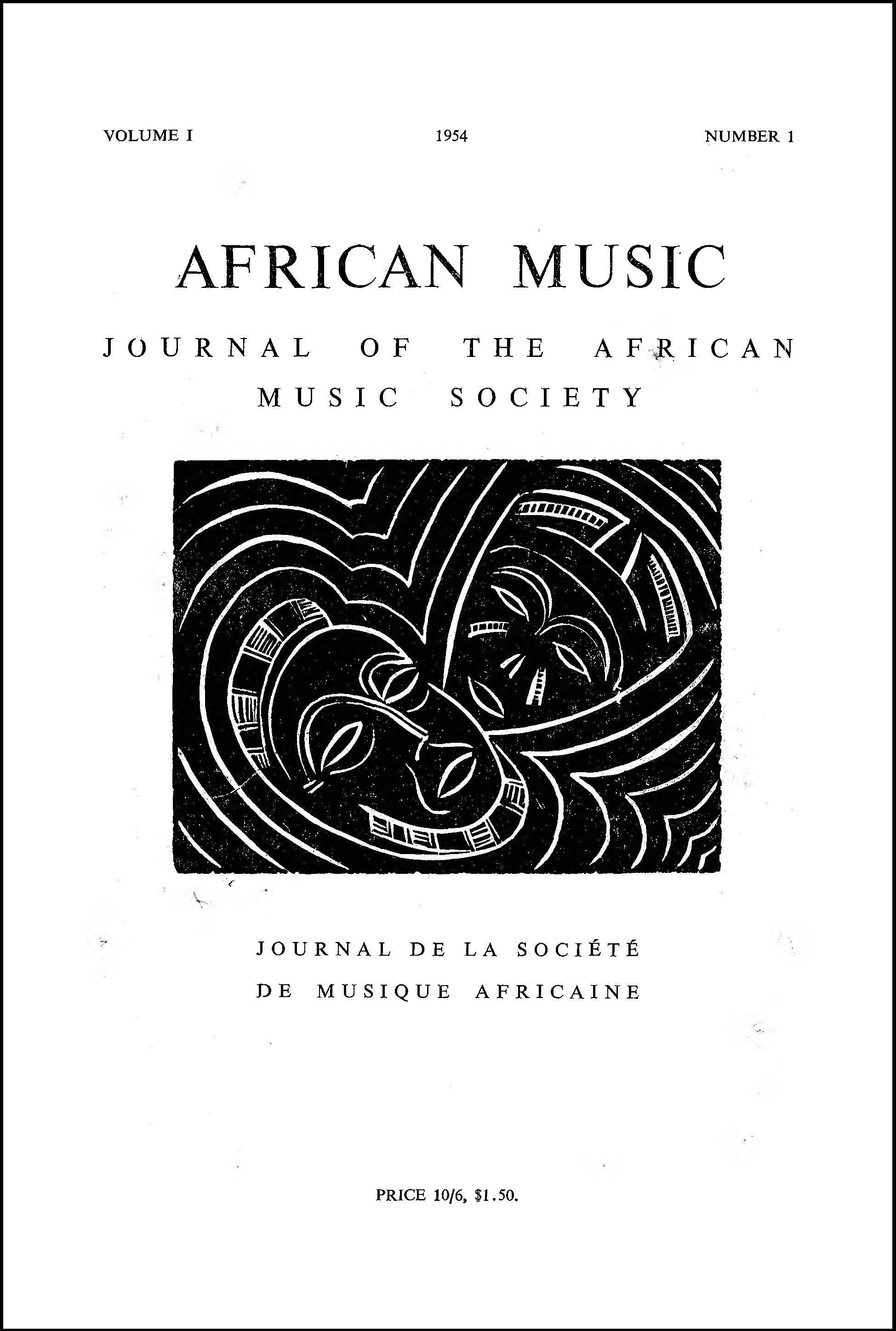 Downloads
How to Cite
Beier, Ulli. 1954. "Yoruba Folk Operas". African Music : Journal of the International Library of African Music 1 (1):32-34. https://doi.org/10.21504/amj.v1i1.224.