Trauma and slavery, Gilo and the soft, subtle shackles of Lovedale
Keywords:
Child slaves -- Ethiopia -- Biography, Slave trade -- Ethiopia -- History, Oromo (African people) -- South Africa -- Lovedale -- History
Abstract
A recent study of sixty-four Oromo slave children from the Horn of Africa has provided valuable information of the children's experiences from capture to the coast. In 1888 a British warship liberated a consignment of Oromo child slaves in the Red Sea and took them to Aden. A year later, a further group of liberated Oromo slave children joined them at a Free Church of Scotland mission at Sheikh Othman, just north of Aden. Two of the missionaries learnt Afaan Oromo (the children's language), and, with the assistance of three fluent Afaan Oromo speakers, they conducted structured interviews with each child asking for details of their experiences of their first passage i.e. the journey from cradle to the Red Sea coast. When a number of the children died within a short space of time, the missionaries had to find another institution with a healthier climate to prevent further deaths. They decided to ship the Oromo children to the Lovedale Institution in the Eastern Cape, South Africa.
References
Darlow, "On the passing of Gilo," 92. 160 Bulletin of the National Library of South Africa, vol. 71, no 2, December 2017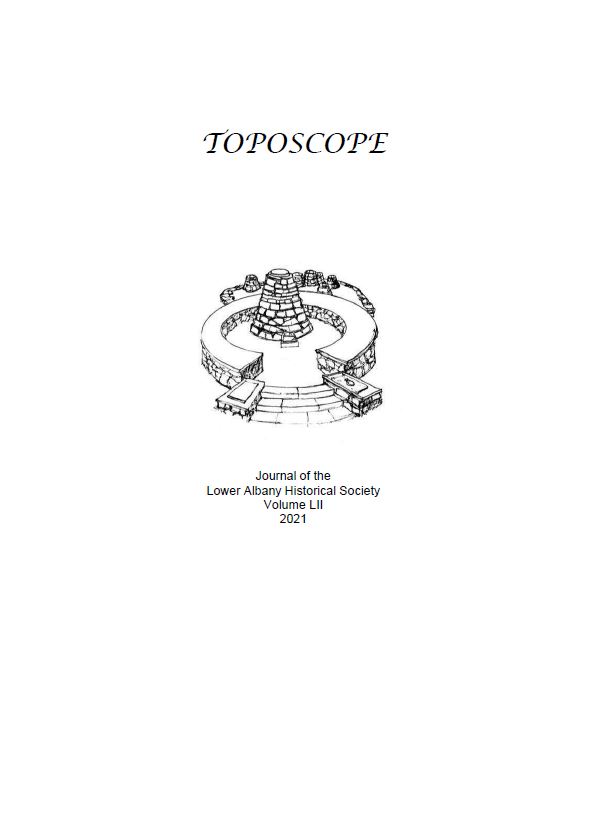 Downloads
How to Cite
Shell, S. R. (2021). Trauma and slavery, Gilo and the soft, subtle shackles of Lovedale. Toposcope, 52, 52–60. https://doi.org/10.21504/tj.v52i.2394
License
Copyright (c) 2021 Sandra Rowoldt Shell
This work is licensed under a Creative Commons Attribution 4.0 International License.
In compliance with the South African Copyright Act 98 of 1978, the copyright of published articles resides with the authors. The Society retains to right to distribute articles as published within the journal.