The bridges over the river Kei
Keywords:
Bridges -- South Africa
Abstract
The article is the outcome of the author's long-standing interest in the number and variety of bridges that were built within a short section of the Great Kei River at Victoria Drift - in close proximity to the village of Komgha - over a 100-year period. The particular bridges under scrutiny - with their dates of construction - are as follows:
Temporary Military Bridge, 1877 (no longer extant)
Lattice Girder Wagon Bridge, 1879
Timber Railway Bridge, 1905 (only foundations remaining)
Relocated Lattice Girder Railway Bridge, 1948
N2 SANRAL Concrete Bridge, 1977.
References
Hamilton-Browne, G. A Lost Legionary in Africa. London: T. Werner Laurie, n.d. [possibly 1912], 46-47
Norbury, H.F., The Naval Brigade in South Africa During the Years 1877-78-79. London: Sampson Low, Marston, Searle and Rivington, 1880, 98.
Prichard, H.M. Friends and Foes in the Transkei: an Englishwoman's Experiences during the Cape Frontier War of 1877-8. London: Sampson Low, Marston, Searle and Rivington, 1880, 96-97.
Roe, D. B. The Bridge Spans that were moved from the Transvaal to the Transkei. South African Railways and Harbours Magazine, July 1949, pg. 471- 474.
Walters, Dennis Bridging the Eastern Cape - The Life and Work of Joseph Newey.
Coral Tree Press, East London, 2014.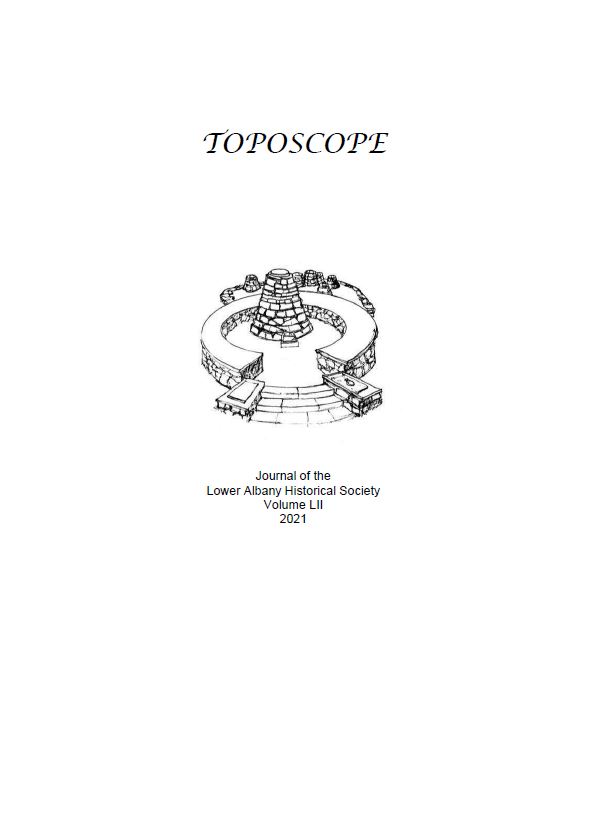 Downloads
How to Cite
Martinson, W. (2021). The bridges over the river Kei. Toposcope, 52, 40–51. https://doi.org/10.21504/tj.v52i.2393
License
Copyright (c) 2021 William Martinson
This work is licensed under a Creative Commons Attribution 4.0 International License.
In compliance with the South African Copyright Act 98 of 1978, the copyright of published articles resides with the authors. The Society retains to right to distribute articles as published within the journal.