Some notes on a theory of African rhythm advanced by Erich von Hornbostel
Keywords:
Hornbostel, Erich Moritz von, 1877-1935 -- Criticism and interpretation, Musical meter and rhythm -- Africa, Xylophone -- Africa -- Methods, Drum -- Africa -- Methods, Dance -- Africa, Syncopation, Polyrhythm
Abstract
In an article on African Music written in 1928, Hornbostel offered an explanation of certain features of African rhythms which may puzzle Western ears. Until Hornbostel's theory has been hammered out and proved true or false—or perhaps true and false, according to its application in different parts of Africa—accurate research into African music is seriously impeded.
References
Hindemith, P. 1937. "The Craft of Musical Composition", Book I: Theoretical Part. Associated Music Publishers Inc., New York.

Von Hombostel, E.M. 1928. "African Negro Music", Africa, Vol. I, No. 1.

Jones, A.M. 1934. "African Drumming", Bantu Studies, the Journal of the University of the Witwatersrand, Vol. 8, No. 1: reprinted 1949, No. 4 of the Occasional Papers of the Rhodes-Livingstone Museum.

Jones, A.M. 1952. "The Icila Dance, Old Style" (with L. Kombe), African Music Society.

Rycroft, D.K. 1955. "Tribal Style and Free Expression", African Music, Vol. 1, No. 1.

Sachs, Curt.1937. "World History of the Dance".

Sachs, Curt. 1943. "The Rise of Music in the Ancient World East and West".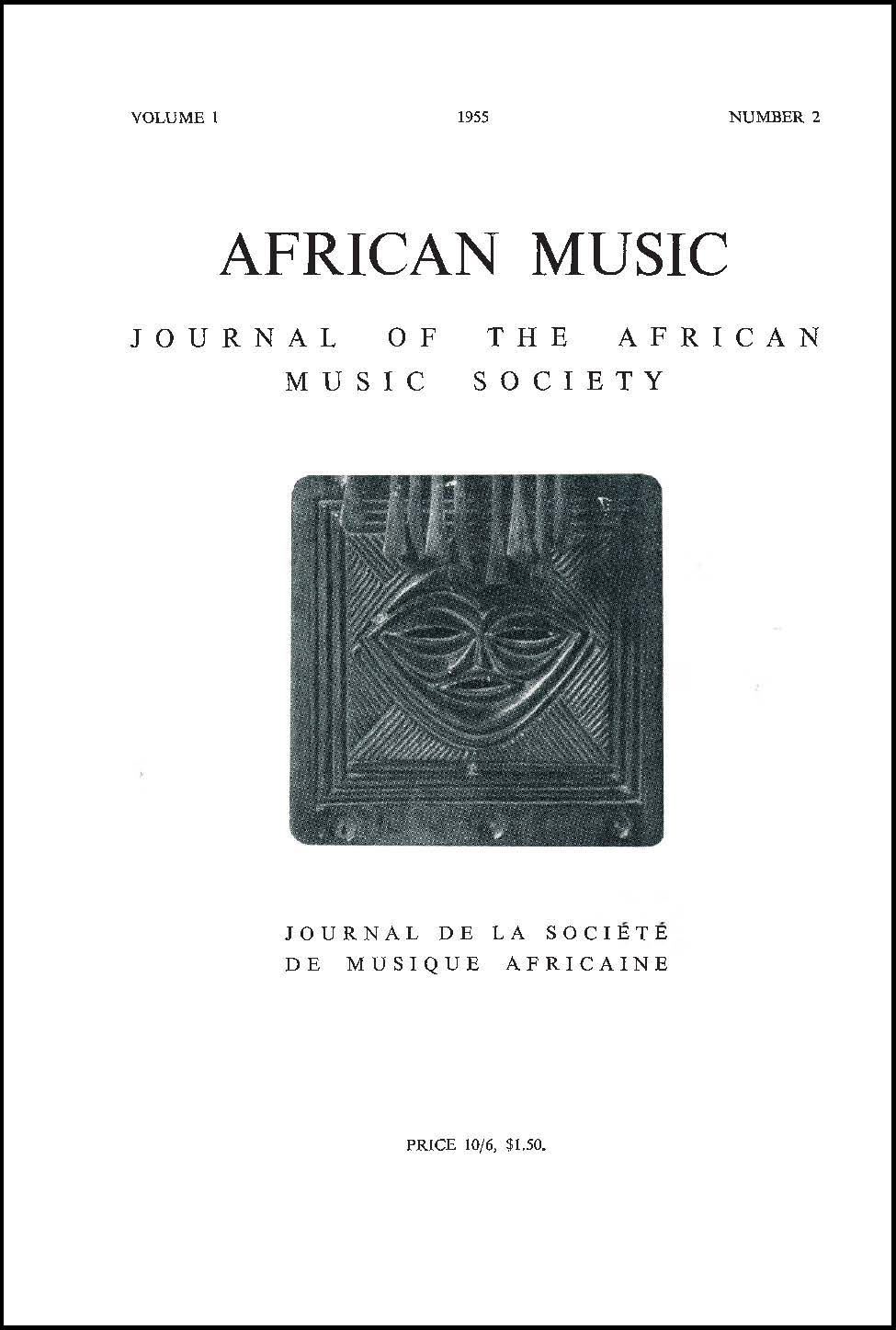 Downloads
How to Cite
Blacking, John. 1955. "Some Notes on a Theory of African Rhythm Advanced by Erich Von Hornbostel". African Music : Journal of the International Library of African Music 1 (2):12-20. https://doi.org/10.21504/amj.v1i2.251.